Hephzibah Pharmacy has been serving the communities of Hephzibah, Augusta and the Central Savannah River Area, GA, since 1972. As a community staple, we've proudly taken on the role of improving our local healthcare by providing fast and personalized service.
Our store features a variety of offerings, including herbal remedies, immunizations, COVID-19 testing, compliant blister packaging and a boutique gift shop. We also offer a convenient drive-thru to make picking up your prescriptions easier than ever.
We strive to make every experience you have with us a great one. At our pharmacy, your family is our family. Make Hephzibah Pharmacy your pharmacy today, and feel the difference of individual and genuine care.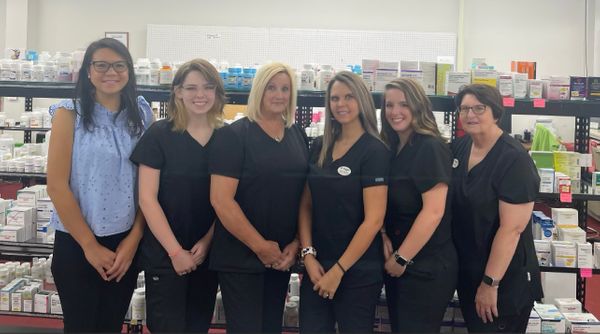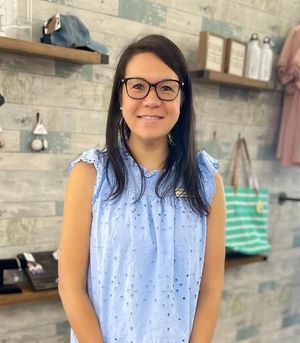 Sonya Flakes Padgett, PharmD, Co-Owner
Sonya is a 2009 graduate of the South University School of Pharmacy. Her specialties are infectious disease and immunizations.
Lora Bohannon, CPhT, Co-Owner
Lora is our lead pharmacy technician and a graduate of the University of South Carolina Aiken. She delivers excellent customer service — she not only knows your name, but also your vehicle! She'll have you ready to go by the time you walk through the doors.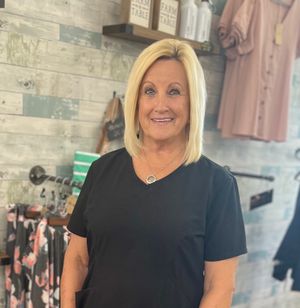 Deborah McFalls, CPhT
Deborah is a nationally certified technician. She has many years' experience and a great knowledge and passion for pharmacy services.
Kim Clarke, CPhT
Kim is a nationally certified pharmacy technician. She is a native of the Hephzibah area and has been employed by Hephzibah Pharmacy since the doors opened in 1972.
Kenneth Flakes, RPh
Kenneth graduated from the University of Georgia School of Pharmacy in 1978. He has dedicated his career to compassionately serve the Hephzibah community.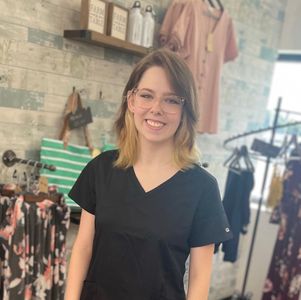 Devin Young-Kelly, CPht, Pharmacy Technician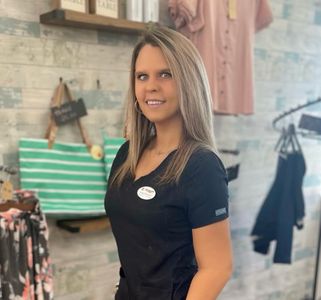 Casi Prickett, Pharmacy Technician
Haley Malcom, Pharmacy Technician